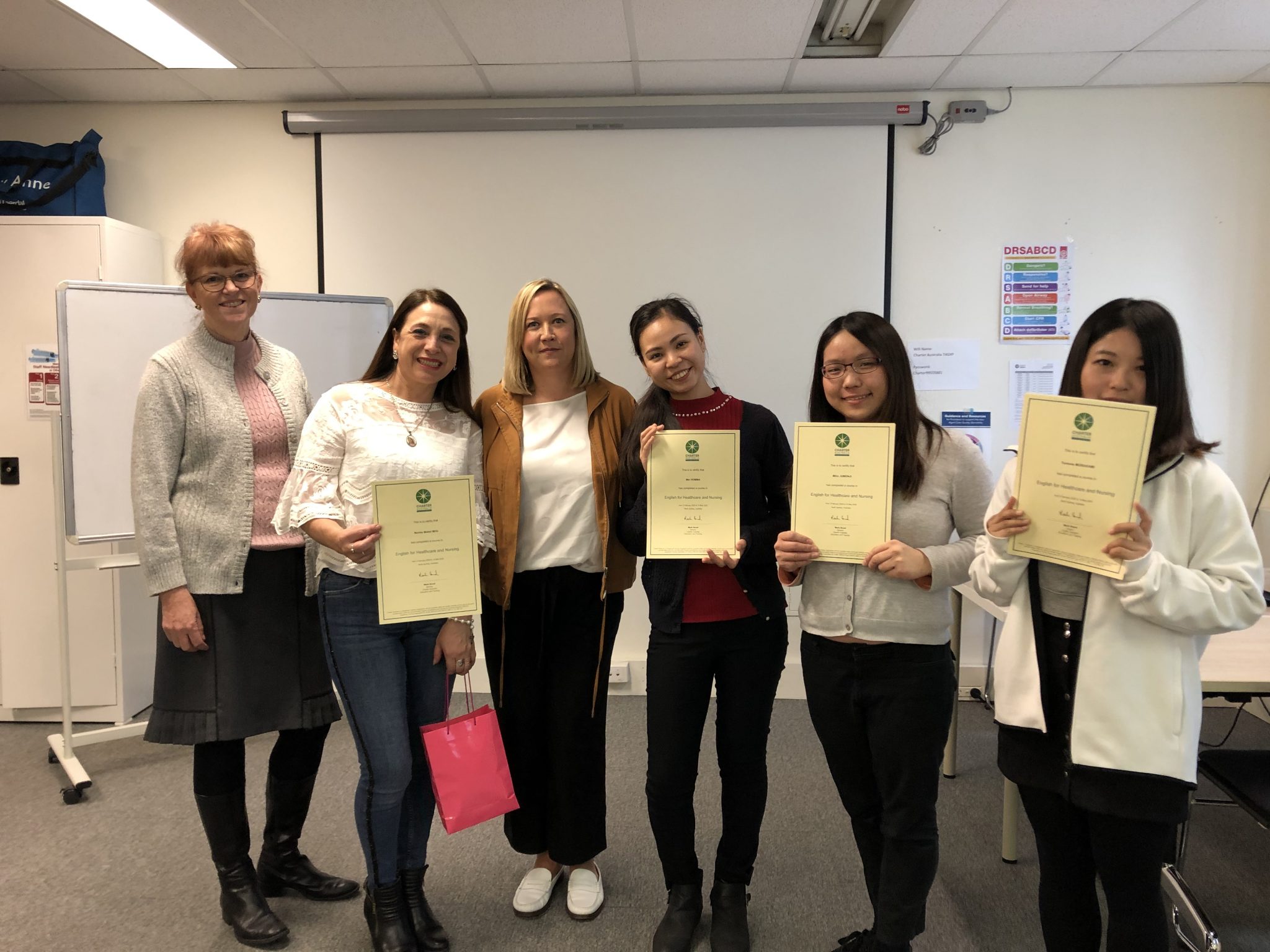 After study and work placement for several months, finally you receive your certificate. You must be very excited. But wait…have you spent some time read your certificate? Do you know how much information it carries? Let me take you through…
Our certificates allow you to verify the integrity of the certificate you receive from Charter Australia as well as confirm Charter's vocational qualifications.
The name and logo of the college that provides the education as such for our certificate it would be 'Charter Australia'. The college that issues the certificate should be a Registered Training Organisation that is confirmed by Australian Skills Quality Authority (ASQA) with a valid and current RTO number, and so for Charter it is 41038.
Name of the recipient that has completed the course
Course code and course name that the recipient has completed.
The unique certificate ID is a number that differs with every certificate regardless if the name or course is similar to ensure that the certificate that one holds has its own verifiable value.
This unique verification QR code when scanned redirects you to the verification page whereby you can inspect the date of which it was issued and if the certificate can be verified for its authenticity.
Charter Australia's qualifications including the Commonwealth Register of Institutions and Courses for Overseas Students (CRICOS) number, RTO number and Australian business number (ABN).
"A registered training organisation (RTO) is a provider registered by ASQA (or a state regulator) to deliver nationally recognised VET training and qualifications. Registration by ASQA confirms that the provider is capable of meeting rigorous government standards and is permitted to issue nationally recognised qualifications." Charter Australia's RTO record can be found on the official website at: https://training.gov.au/Organisation/Details/41038
'CRICOS or the Commonwealth Register of Institutions and Courses for Overseas Students is a register which maintains a list of institutions, and courses, which have been granted permission by states and territories, to educate overseas students.'