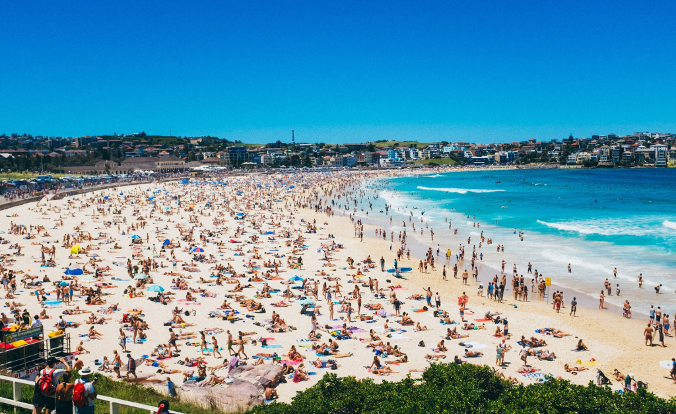 As you continue to work through your studies and prepare for a rewarding career in the aged care or healthcare industry, exploring the iconic beaches of Sydney, offers an opportunity to embrace the Australian lifestyle. Summer in Australia is truly a fun experience, with its stunning sandy white beaches breathtaking views, and scenic beach walks. Visiting these world-renowned beaches becomes a must-do activity to enhance your Summer and make the most of your time here.
Accessible via convenient public transport options, these spectacular beaches provide an excellent opportunity for relaxation, recreation, and cultural exploration for both locals and international students.
1. Bondi Beach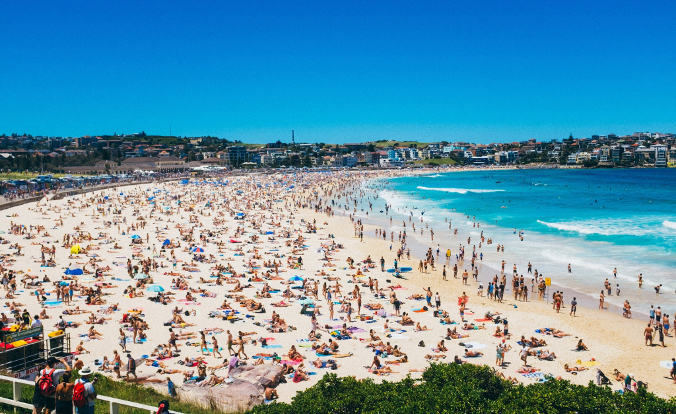 Embark on a quick bus ride from Bondi Junction train station to reach Bondi Beach, the most well-known beach in all of Australia. With 1km of golden sand, endless waves, and an oceanside pool, Bondi is a tourist paradise. As a Charter student, the vibrant energy of Bondi becomes a delightful extension of your North Sydney experience.
2. Manly Beach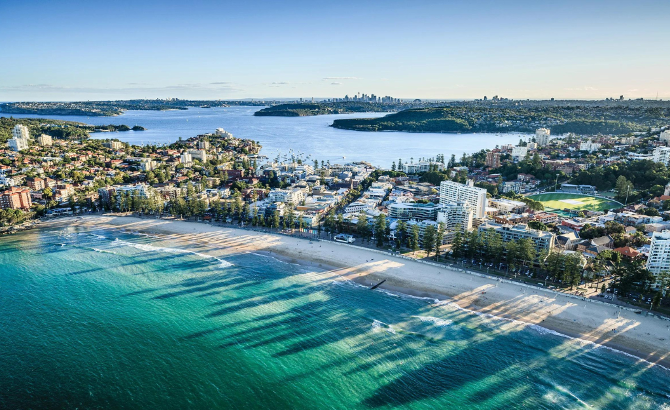 Another must-visit this Summer is Manly Beach. Manly Beach is known for its lush white sand, perfect conditions, and relaxed vibe, making it one of the most popular northern beaches. Manly can be reached by ferry from Sydney Circular Quay depending on where you are based in Sydney.
3. Coogee Beach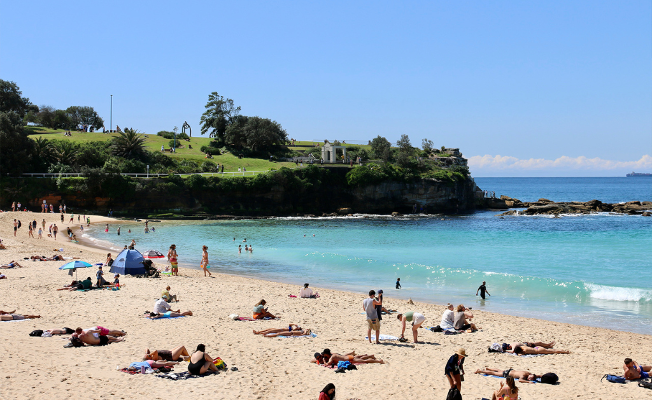 Renowned for its serene waves, beach volleyball, and laid-back atmosphere, Coogee Beach provides a backdrop to a vibrant promenade with diverse dining options. Charter's lively atmosphere extends to Coogee, offering a mix of restaurants, bars, and cafes that cater to various tastes. Whether indulging in diverse cuisines or enjoying a leisurely beachside meal, Coogee welcomes everyone to its lively strip.
4. Palm Beach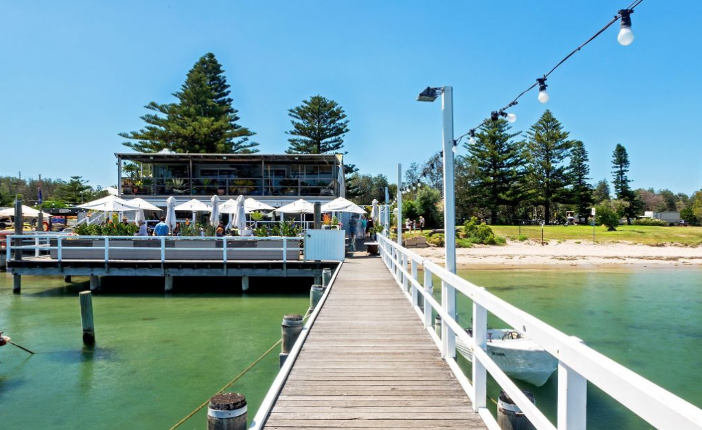 Situated on the northernmost edge of Sydney, Palm Beach is a serene and picturesque destination famous for its golden sands and clear blue waters. As a Charter student, you can appreciate the beauty of the surrounding areas during the scenic bus journey from the city. Palm Beach offers not only a fantastic beach experience but also opportunities for bushwalking and whale watching, enriching your summer adventures.
5. Cronulla Beach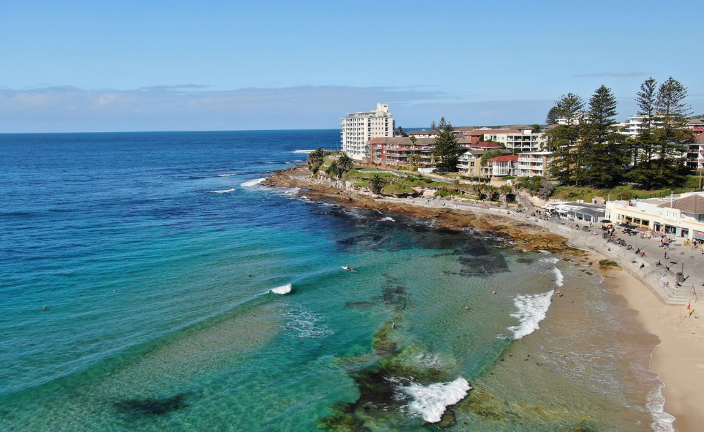 Located in the Sutherland Shire, Cronulla Beach boasts a long stretch of sand with excellent surfing conditions. Accessible by train from the Sydney CBD, Cronulla provides Charter students with a convenient way to reach this popular beach. With a variety of cafes, restaurants, and bars along the beach, Cronulla becomes a fantastic spot for both beach and food enthusiasts among the Charter community.
6. Clovelly Beach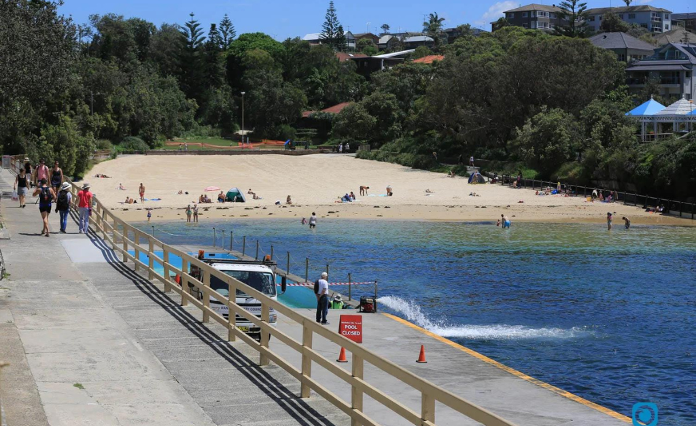 Distinctive for its natural bay, Clovelly Beach is ideal for snorkelling and diving. Charter students can easily reach Clovelly Beach by bus from the city. The beach's calm, crystal-clear waters make it a haven for underwater exploration, providing a relaxed atmosphere for visitors. Coastal walks and parks in the area offer a scenic experience for those who enjoy a stroll.
As a Charter student, exploring these Sydney beaches promises a wide range of experiences, from the bustling and vibrant to the serene and natural. Each beach has its unique charm and attractions, making them perfect for sun-seekers, swimmers, and those who simply want to relax and take in the stunning coastal views this summer.
Remember, while enjoying these beautiful beaches, always prioritise safety by swimming between the flags, staying hydrated, using sunscreen, and being mindful of any surf or weather conditions. Enjoy your summer with Charter!